Overseas Clients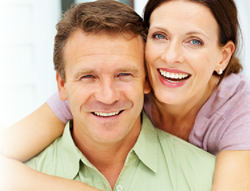 Due to the expertise of our specialist team, and a favourable financial exchange rate, we welcome clients from outside New Zealand.
Our exclusive specialist team includes two surgeons, a prosthodontist, a periodontist and a highly trained and skilled dental technician. We are all on site to make your visit successful and welcome enquires through our website or directly by calling us.
You could combine your dental treatment with a New Zealand holiday. Our practice is conveniently located near Tauranga airport in the sunny Bay of Plenty, and we are happy to assist with accommodation for your stay.