Our Practice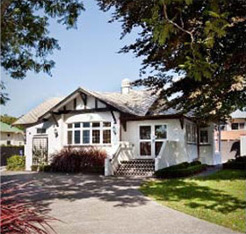 Andrew Newsom has a specialist dental practice which provides patients with the highest quality implant, advanced, cosmetic and general dentistry, in a relaxed and caring environment.
The quality of our treatment, infection control procedures and staff is exceptional and uncompromised. Our patients are treated with the utmost respect, courtesy and confidentiality.
At the practice we take a holistic approach to oral health. We do not just treat immediate issues, but aim to provide our patients with lifelong oral health.